Change of Share Capital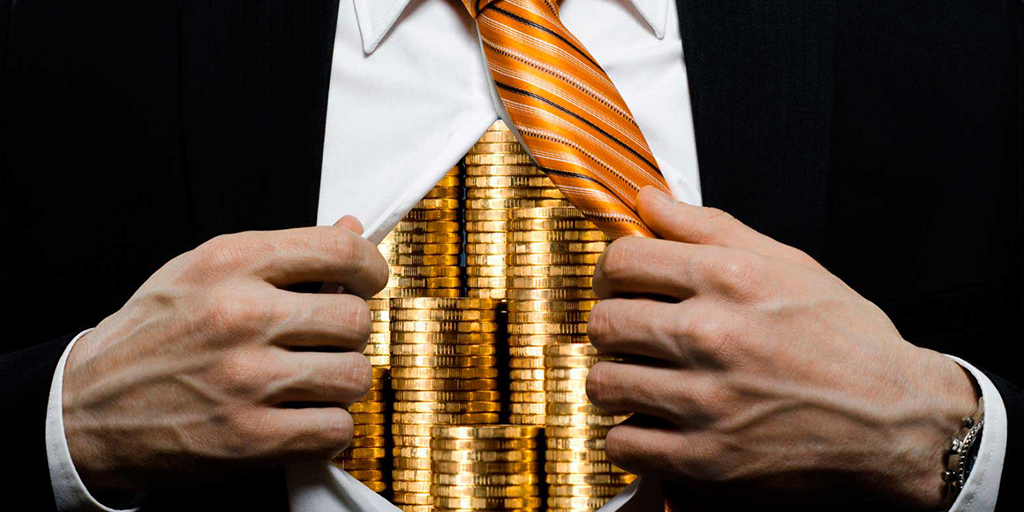 In the course of companies' activities, there is often a need to increase or reduce the amount of share capital
Contact Us
In the course of companies' activities, there is often a need to increase or reduce the amount of share capital.
Such a decision can be made by the directors for a number of reasons, which are usually associated with the solution of operational tasks or even the requirements of legislation, in particular for regulated companies such as CIF, ASP, Payment Service Providers and Payment Institutions.
Other Services "Legal support in the field of Corporate and Contract Law"