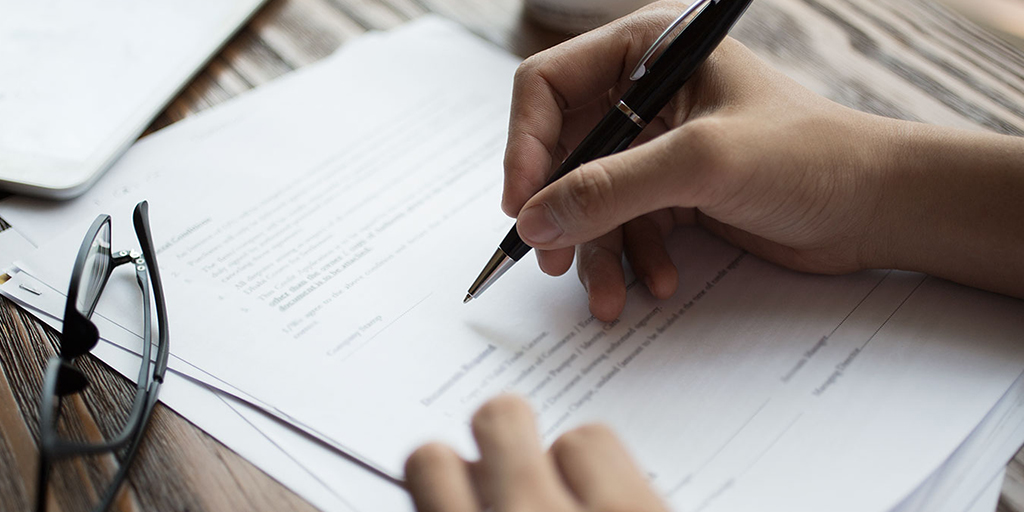 While carrying out their commercial activities, legal entities inevitably face the need to consolidate their agreements with counterparties in writing
Contact Us
While carrying out their commercial activities, legal entities inevitably face the need to consolidate their agreements with counterparties in writing. And the accuracy of formulations essentially depends on the outcome of such relationships.
Transparency of the transaction structure, as well as a clear understanding by the parties of their rights and obligations, are the fundamental principles of successful cooperation.
In this case, the result always corresponds to the expectations of each of the parties.
Wise Wolves Capital Ltd offers its clients the services of qualified lawyers who are able to provide any legal support for the preparation and execution of commercial contracts