Managing clients' accounts and performing the payments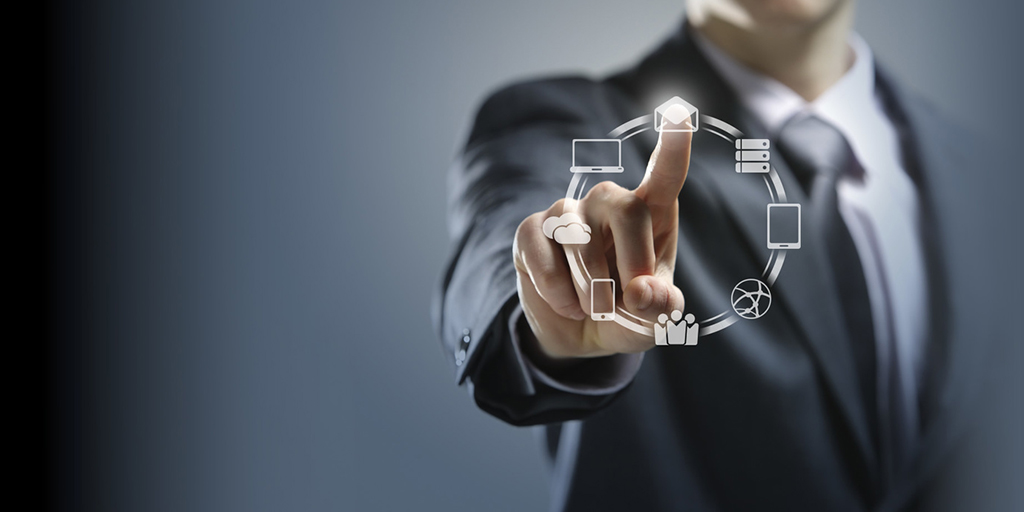 A bank account is an important attribute of any legal entity that allows it to participate in non-cash money turnover, and also accumulate its funds for targeted use. From the chosen financial institution often depends the possibility of carrying out certain operations, efficiency of work, as well as the quality of banking services.
Contact Us
Other Services "Operational Banking Services"