Reception & Transmission of Orders in relation of one or more financial instruments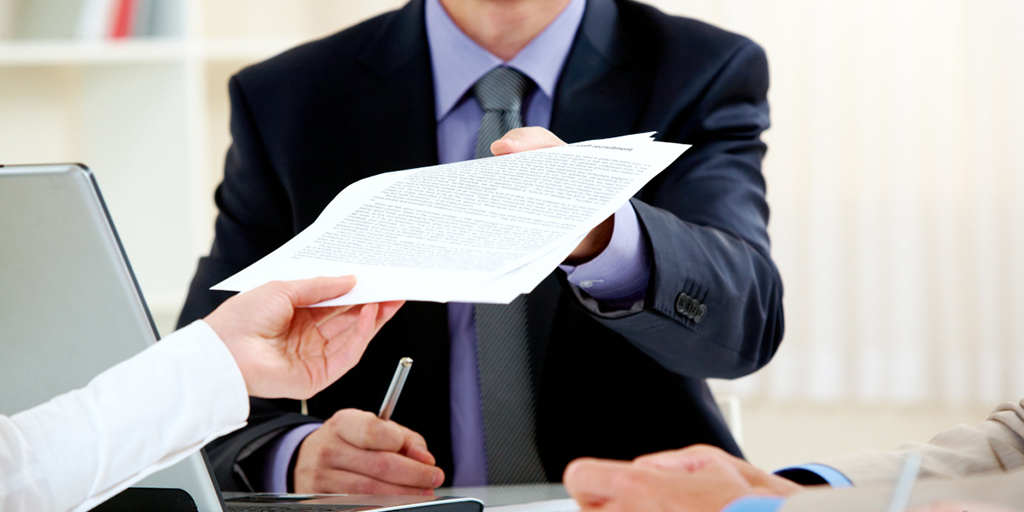 The objective of the Company is to offer the highest possible quality service of reception and transmission of orders to individuals and legal entities. All the required actions are taken to ensure proper functioning of the reception and transmission of orders for buy/sell securities, protecting the customers' interests guarantying market stability, avoiding conflicts of interest, and providing the fair and equal treatment of all customers.
Contact Us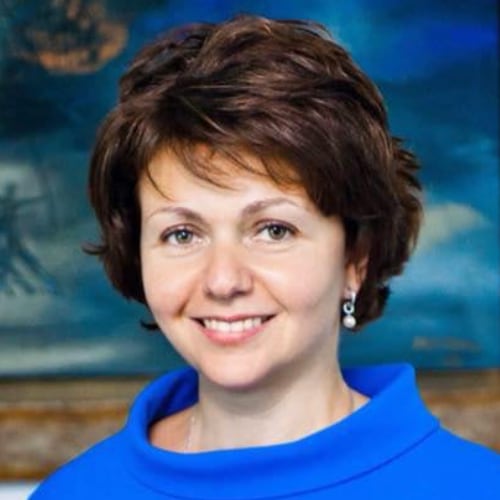 Anna Stopnevich
WWG CEO
---
click here to rotate
Risk Warning
Trading in financial instruments may result in losses as well as profits. Trading in leveraged instruments can result in losses greater than the initial invested capital. These products are not suitable for everyone and clients are advised to seek independent advice, if necessary, in order to ensure that they understand the risks involved.