Development of the Internet Banking and Remote Banking Systems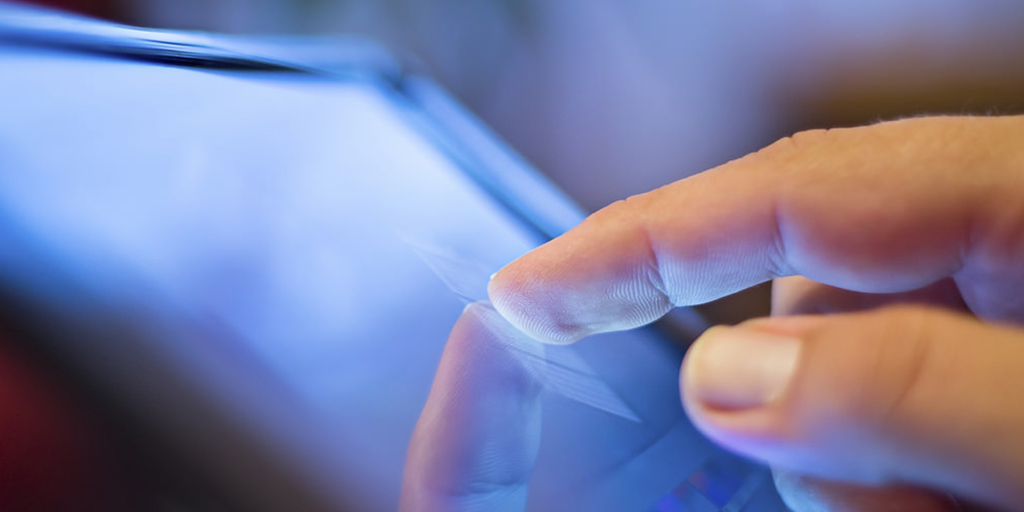 The company offers a full range of works on the creation and deployment of a remote banking system, including the collection of business system requirements, design, solution development, implementation and support, implementation of the solution integration with all banking systems, including processing, ABS and CRM.
Contact Us
The remote banking service system allows you to provide smoothly any user with a multitude of information and payment services from various suppliers through integrated remote service channels while maintaining a single client profile.
The RBS system is not only a tool for interaction between the bank and the client, but to a greater extent it is a tool for ensuring the competitiveness of a commercial bank. The competition of banks in the field of remote banking services is increasing every day, the interest of users to receive services remotely is growing as well as using smartphones, personal computers and other means of communication. In addition, corporate customers who run their business using modern banking applications for entrepreneurs are switching to remote services. Improving the quality and vastness of the services in this area is becoming a priority for banks in the context of existing competition.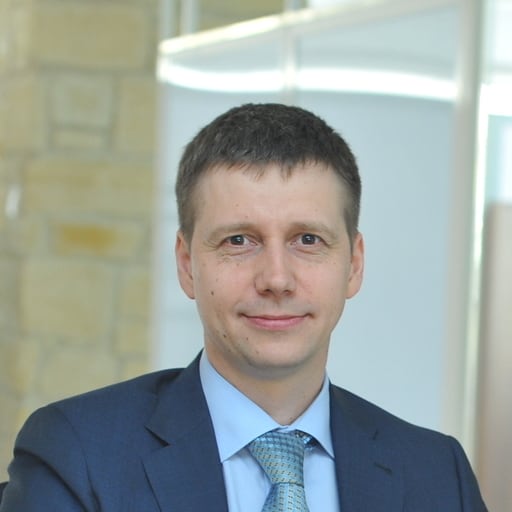 Boris Gordienko
IT Director
---
click here to rotate