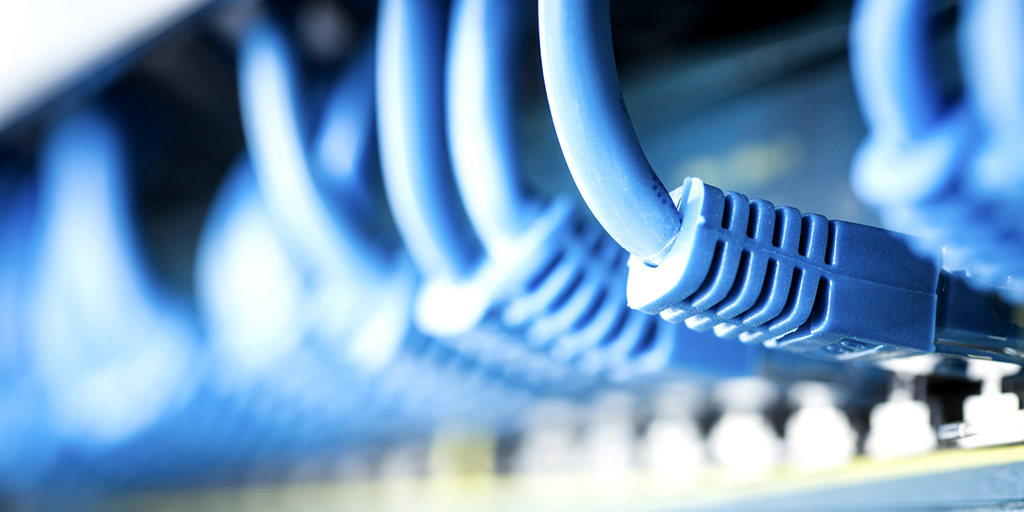 Information infrastructure is a system of organizational structures, subsystems, ensuring the functioning and development of the company's information space and means of information interaction. It includes a set of information centers, subsystems, data of the banks and knowledge, communication systems, control centers, hardware and software tools and technologies to ensure the collection, storage, processing and transmission of information. Provides consumer access to information resources.
Contact Us
Information infrastructure is the basis, without which the automation of the enterprise's activity is impossible. To ensure efficient operation, modern enterprises need an IT infrastructure consisting of an integrated complex of systems, programs and services. Such foundation, on which depends the availability of IT services to all departments of the company are system platforms.
The IT infrastructure must be complete, as reliable as possible, scalable and correspond not only to the current state of the business, but also take into the account its development in the future.
The creation of an integrated complex of systems, programs and services allows you to:
reduce IT costs;
minimize the likelihood of downtime in work or system failure;
provide easy IT management;
improve the reliability and security of the organization`s IT infrastructure;
In the field of building information infrastructure, provides the following services and decisions:
structured cabling systems;
data storage and processing systems;
backup systems;
secure Internet access systems;
remote access to the local network;
email systems;
database management systems (DBMS);
and other