Integrated automation of business processes of companies, working with ASP, CIF, PI licenses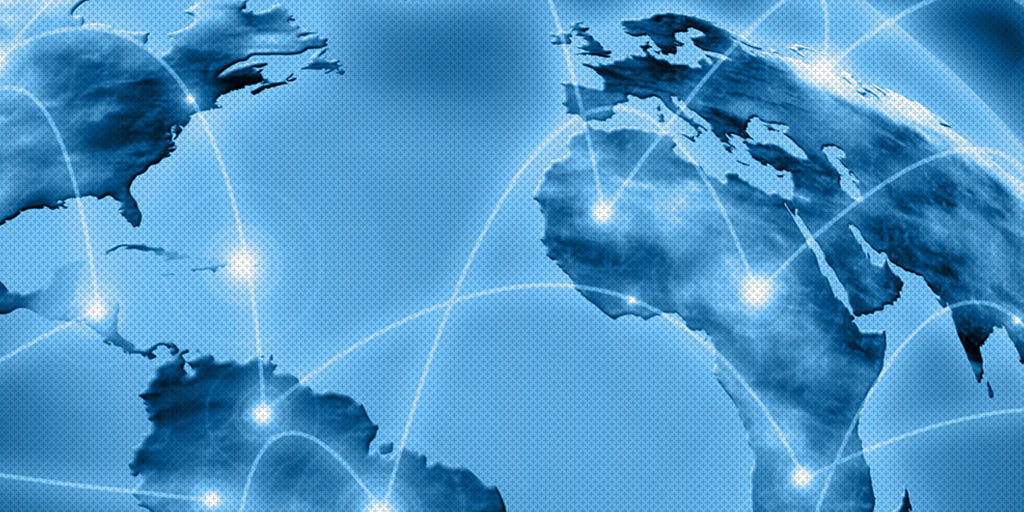 Automation of business processes is the implementation of a software system that performs typical procedures using modern algorithms. For example, we are talking about drawing up and issuing documents, monitoring the execution of accounting and other operations. Thanks to such innovations, the level of work of the enterprise is qualitatively increased. Systems become an effective tool that releases resources for long- term planning and strategic decision making.
Contact Us
The introduction of the automation system is intended for the following tasks:
Suitable control over ongoing projects, new tasks and control of achieved goals
Organization of distribution of productive tasks and control of their execution
The introduction of a single reporting form at all levels and structures of the organization
Compilation of a common encyclopedic information database, allowing to improve the quality of analytical data
To provide the most optimal level of interaction between different structures of the enterprise and its management
Business automation features
Understanding what business automation is and what it does, the following positive aspects of its introduction should be noted:
The exclusion of routine and monotonous manual labor;
Fast processing and transmission of information;
The formation of a single information space for servicing individual departments or the entire enterprise;
Programmed reports and documents are generated automatically;
The convenience of operating databases increases, and the work becomes more accurate, complete and consistent;
Divisions or the entire organization are reduced to a single complex, which combines a regular standardized workflow and information and regulatory framework;
Recommendations for transitions and levels of automation
It is advisable to automate in the presence of possible transitions or if this process is inevitably due to an internal or external nature.
It can occur at different levels:
Providing procedures. Changing order of execution of typical operations, for example, the establishment of records, reports, statements, the introduction of amendments and updates.
Functions. We are talking about the formation of decisions to which the uniform rules apply: the creation of applications and orders.
Business. The introduction of electronic documents. The system of analytical indicators is used. In one information space for documents, performers, deadlines and control actions are assigned. Activities related to different products and projects are connected in traceable chains. As a result, monitoring can be carried out at any time in order to obtain detailed information regarding the planned or completed work. Available analytics, which are judged on the profitability and effectiveness of implemented operations.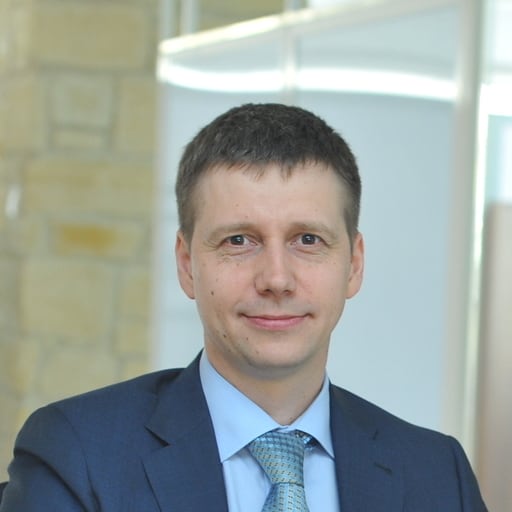 Boris Gordienko
IT Director
---
click here to rotate