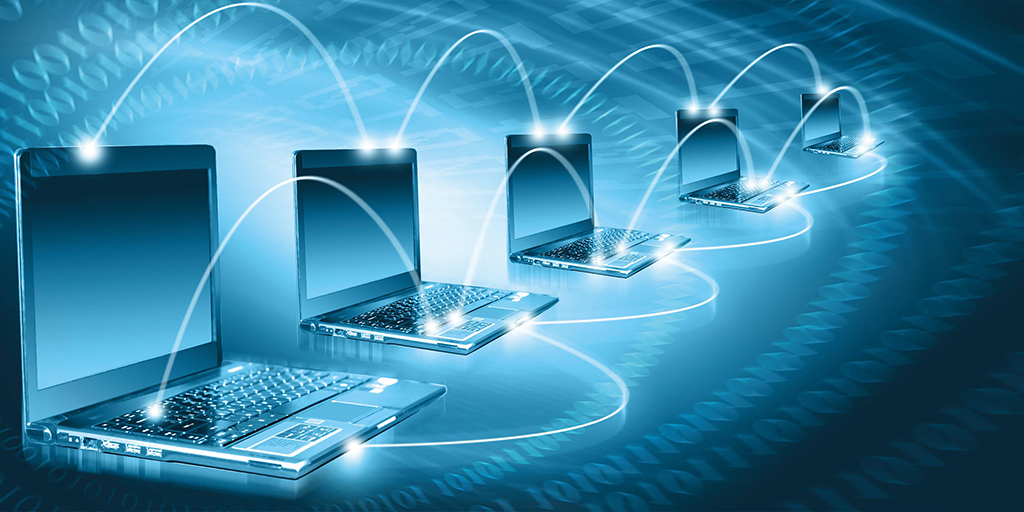 The continuous development and improvement of the corporate information system is inherent in modern enterprise and therefore, invariably leads to the complication of its management. The effective solution of key tasks facing the business depends on the level of performance and availability of the company`s IT resources. To automate tasks which are related to the control of "problem" areas and the management of the IT infrastructure, IT infrastructure management and monitoring systems are used to control all the necessary components of the IT system, and on the basis of the obtained data, identify problematic areas.
Contact Us
Integrated intelligent monitoring and management of IT infrastructure allows you to fulfill business requirements for IT services and at the same time optimize the costs of providing these services.
The occurrence of failures or inadequate performance of the IT infrastructure immediately affects the performance of business operations and the quality of service provision. Therefore, it is important, on the one hand, to have complete information on the operation of the IT infrastructure in real time and for analysis of its state, however on the mechanism for managing the infrastructure and life cycle of services and changing configurations.
Monitoring IT infrastructure allows you to identify weaknesses of business processes and get timely information about failures and locations of problems in the system. This reduces the number of labor-intensive manual operations, improves system reliability and reduces the budget for maintenance and preservation of IT infrastructure.
IT monitoring systems resources act as a set of actions that solve outlined tasks:
Rapid detection of problems in the components of the IT infrastructure
Identify locations and categories of failures
Setting priorities for recovery of working capacity
Preventive check of changes in work and prevention of system malfunction
Investigate physical connection of devices at the port level
Monitoring of virtual connections and communications
Analysis of the causes and consequences of the IT infrastructure
The management of the company always receives relevant reports on key IT indicators, analytical data for infrastructure development, considering current goals and strategic development plans. As a result, the company can plan improvement based on measurable indicators of consumed capacity, reducing the number of downtime, leading to a halt of IT services, financial losses and reputational risks.