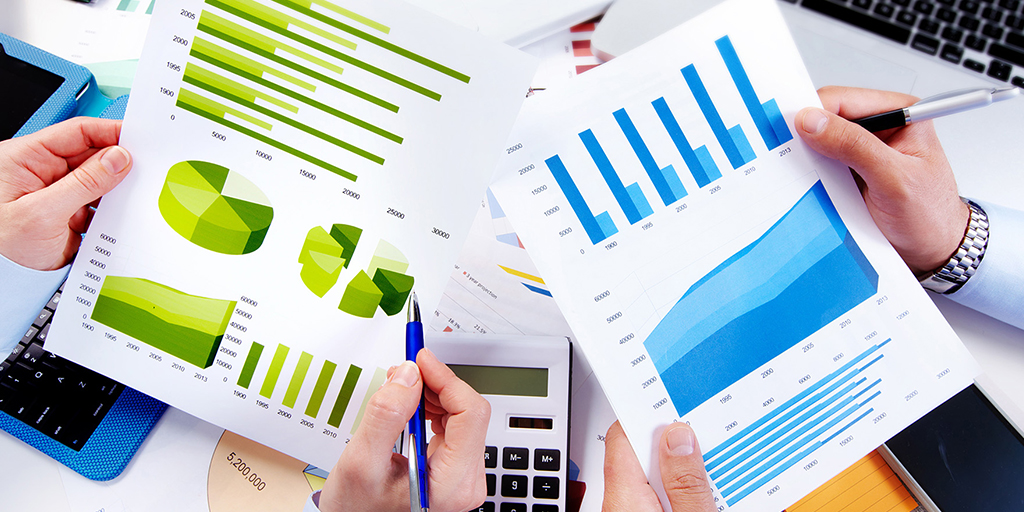 IT audit is the diagnosis and state assessment of information technology in your company, as far as they meet the requirements of your business.
Contact Us
"For many companies, information and information technology are the most valuable and most incomprehensible asset. Successful companies understand the benefits of information technology and use them to increase their value. These companies are aware of the risks associated with these technologies and skillfully manage them"
«CobiT 4.1 (Control Objectives for Information and related Technology)»
Successful organizations understand the significance and impact of information systems and technologies on a company`s operations and the creation of value added, which is so important to shareholders. They are aware of the key dependence of business processes on IT, the corresponding increase in risk levels and the role of information security.
Here what the IT audit gives:
Objective assessment of the current state of the IT system;
IT infrastructure compliance with the company's objectives;
Finding problems, risks and shortcomings in IP which can harm a business;
Verification of company's information security;
Comparing the cost of IP with its real performance;
Evaluation of the effectiveness of maintenance and technical support of IP.
As a result of an IT audit, you will receive comprehensive recommendations on how to optimize your IT infrastructure and manage the risks – this information allows you to avoid potential losses.