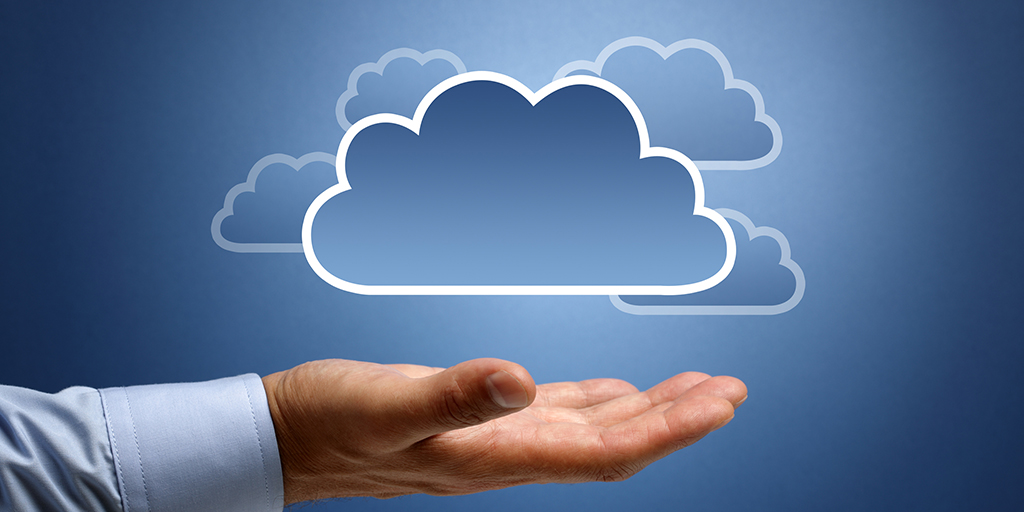 Cloud technologies have become common in everyday life. The role of cloud technologies is also growing steadily in business. Cloud solutions allow you to scale up your business and develop as your needs grow. Whatever model you choose – IaaS, PaaS or SaaS, - cloud technologies will become part of your company's digital transformation. Cloud solutions will help you to solve current tasks for the reduction of the costs and accelerate the development of innovations or optimization processes.
Contact Us
Scalable and mobile applications are particularly valuable, and they provide quick and convenient access to information. Many aspects of a business change very promptly, so it is extremely important to use cloud applications that can scale up quickly depending on your needs.
Special attention should be paid to the introduction of infrastructure. This approach will tolerate to develop without interrupting business processes and the ability to customize the solution will ensure its relevance at any time.
Modern business is looking towards digital transformation, during numerous mergers and acquisitions. In this regard, there is a need for a single platform for the consolidation and management of all data.
As new products and solutions emerge, which form a complex landscape, most companies require a hybrid architecture. Therefore, to create a competent IT infrastructure you will need to combine two types of clouds (private and public), as well as existing local applications and connect them to all devices.
As private and public cloud solutions have built- in protection and meet high security standards.